It seems like it took forever to get started. But, I'm happy to announce that my first video is now live on my YouTube channel. It is rugged, but informative. It will take me some time to iron out this video production stuff, and I would love for you to take this journey with me.
If you'd rather watch a 3-minute video, click here.
First, let me tell you why. My passion in life is to foster discipleship through creative teaching resources. However, I am leading more and teaching less in this season of life. I am involved in a church plant while pushing through seminary and supporting a daughter at a university (with another behind her). Needless to say, I am strapped for time and financially stretched. My hope is that this YouTube channel will allow me to teach and earn some additional income.
Second, here's how you can help. A little bit will go a long way. YouTube is a creative platform that intelligently learns about a video based on the activity of those who watch it. So, how you interact tells YouTube what to do with it. Depending on your comfort level, here are the ways you can interact with my videos to help:
Watch my video to the end (7 mins).
Click the notification (bell) icon.
Click the LIKE button while watching the video.
Post a message in the comments section below the video.
Share the video with a friend.
I explain in this video what all of these interactions do to help me. Don't worry if you can't remember these, I will mention them in the video. Ready to start watching?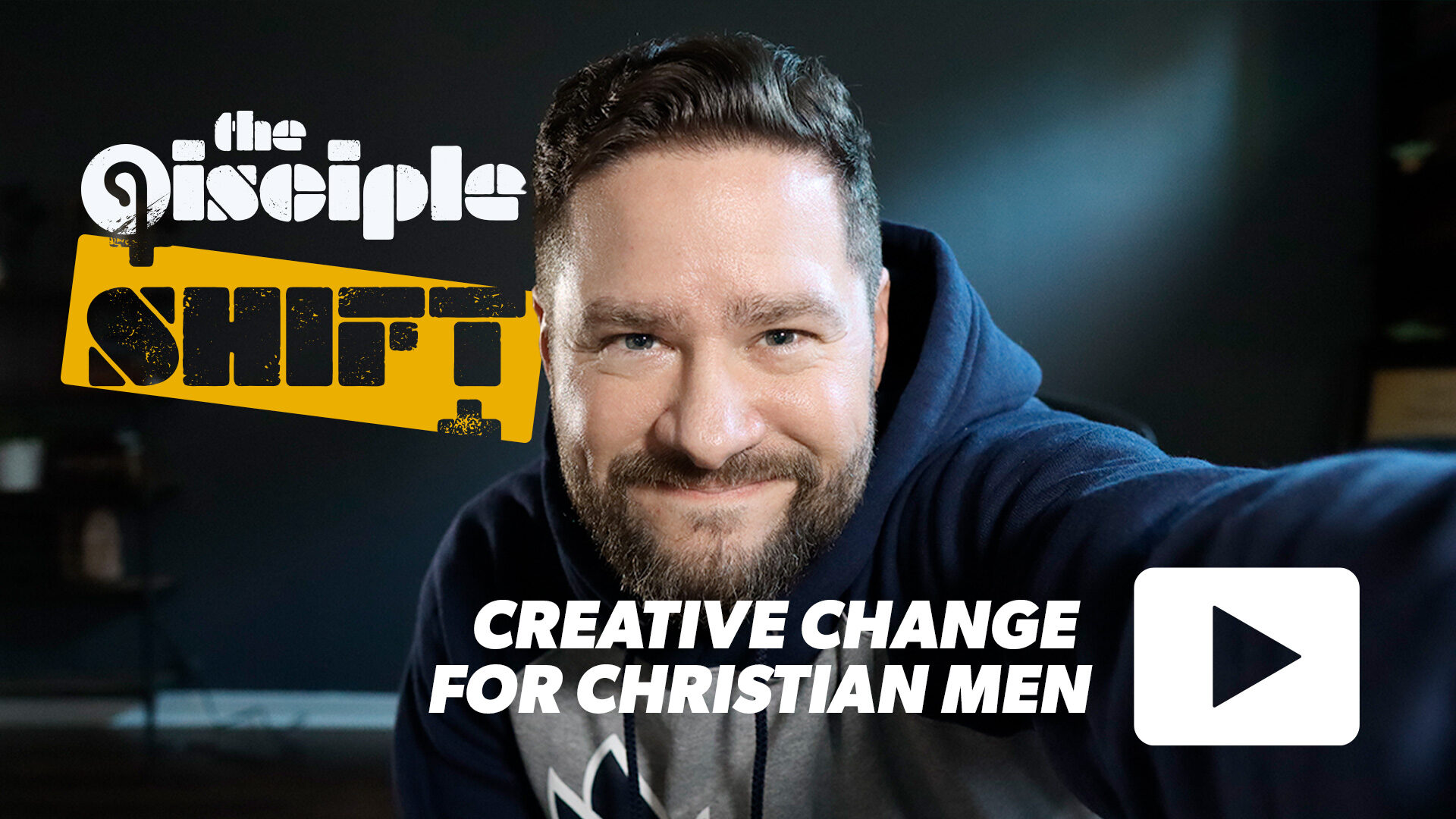 Finally, thanks for your help and support. I hope this is the beginning of a great experience for you and many more in the years to come.