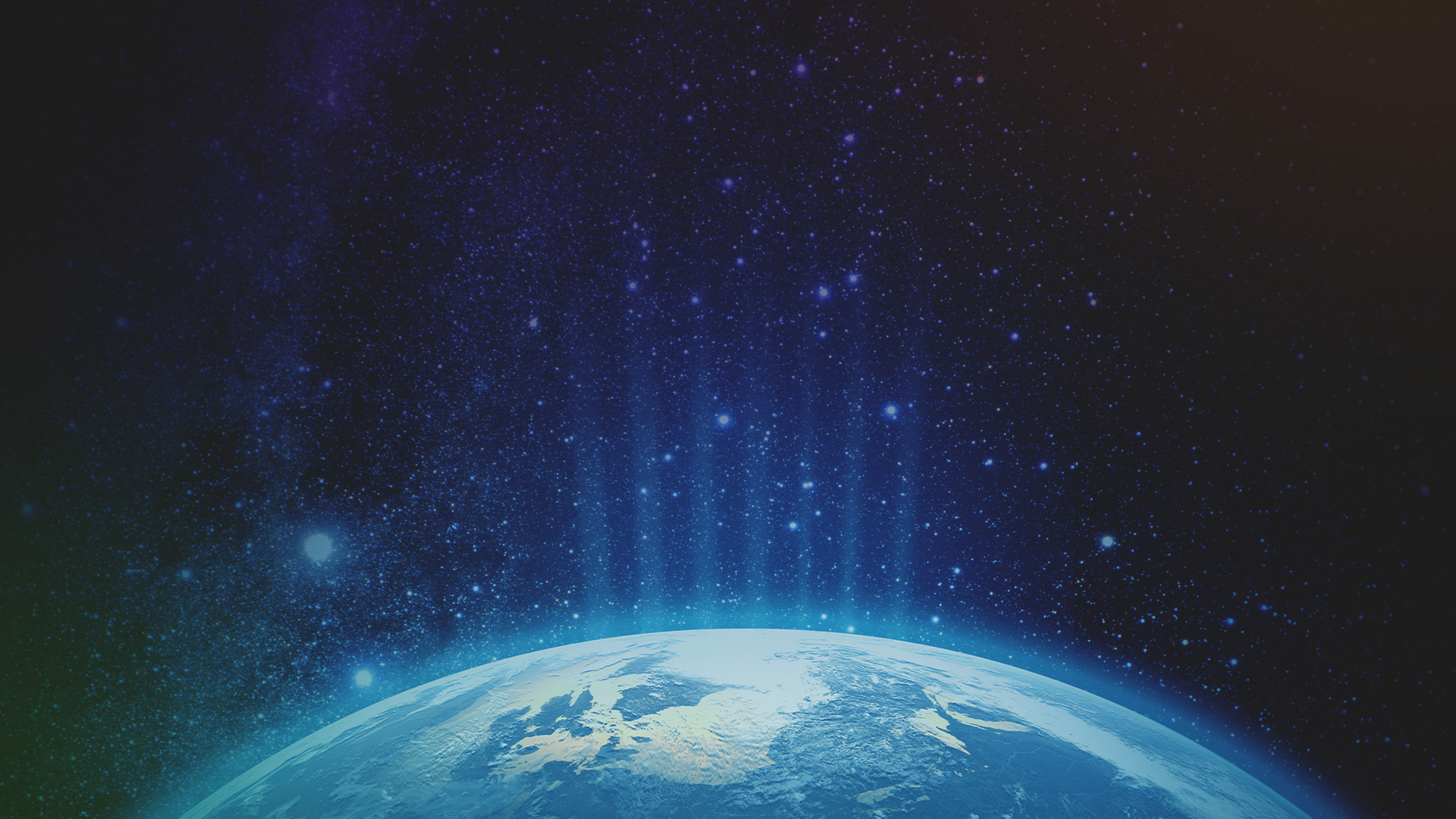 A Free Study of the Church from Ephesians
Scriptures:
Ephesians 4:15-16
by
Jacob Abshire

on

September 15, 2021
One of the major themes in the book of Ephesians is the unifying work of God in the church. He joins and holds her together by His power, working from the inside out, for the purpose of making her more like Christ for the sake of the lost.
Rather, speaking the truth in love, we are to grow up in every way into him who is the head, into Christ, from whom the whole body, joined and held together by every joint with which it is equipped, when each part is working properly, makes the body grow so that it builds itself up in love.

Ephesians 4:15-16
In this study guide, we will use Ephesians 4:15-16 to launch us into a progression of studies that focus on God's unifying work in the body by using the metaphor of gravity. The first five chapters will look at the subject from a high perspective, laying a foundation. They will focus on how the Lord unifies His body and to what purpose. The remaining chapters will dive deep into the subject to help you discover your place in the body in order to be used and experience the joy of fellowship.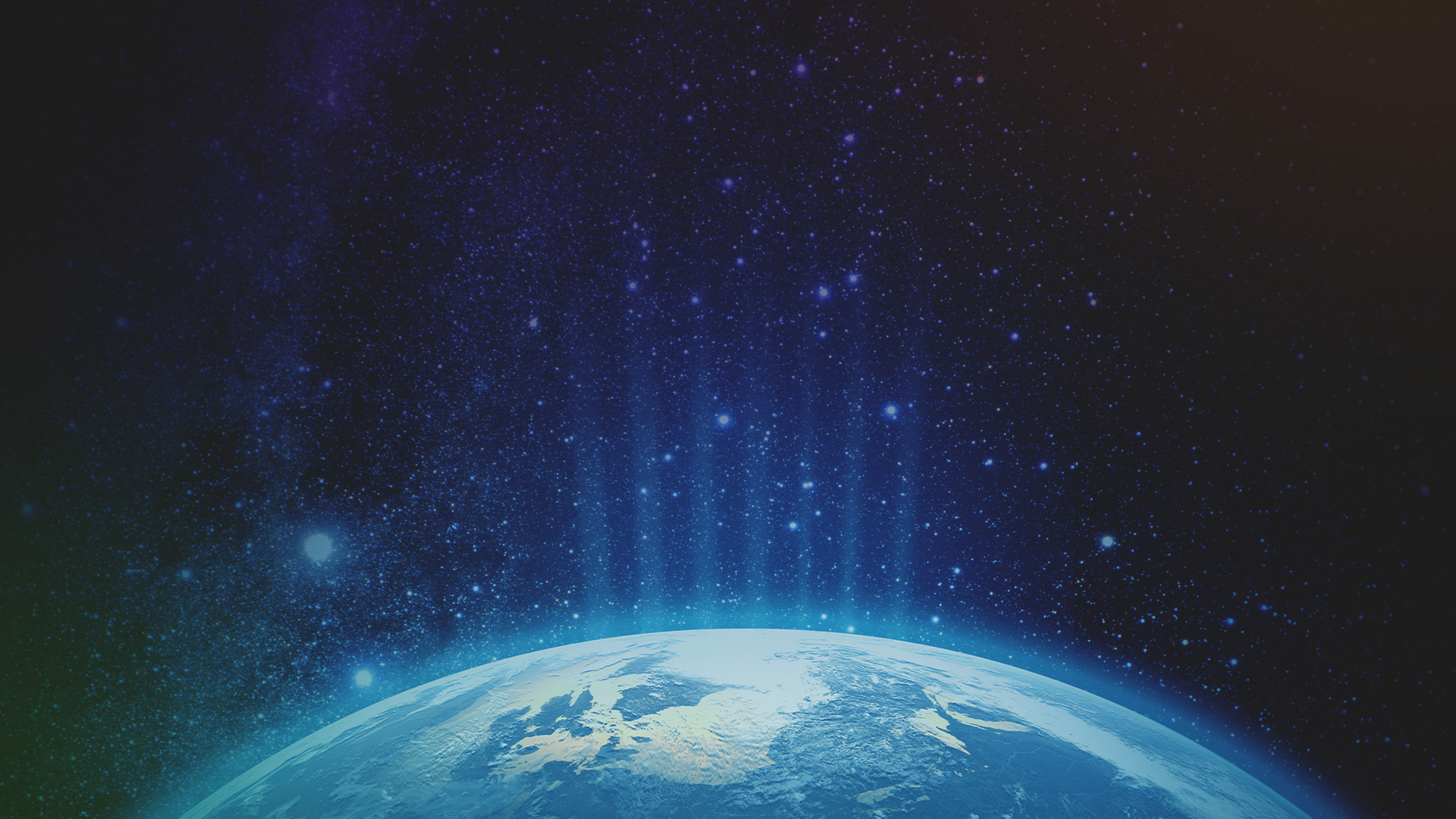 Download Gravity: Held Together by God and discover God's powerful work of unity in the church.
Also available for purchase at Amazon and select bookstores.